SORRENTINA FABRIC STRUCTURE
_______________________________________________________________________________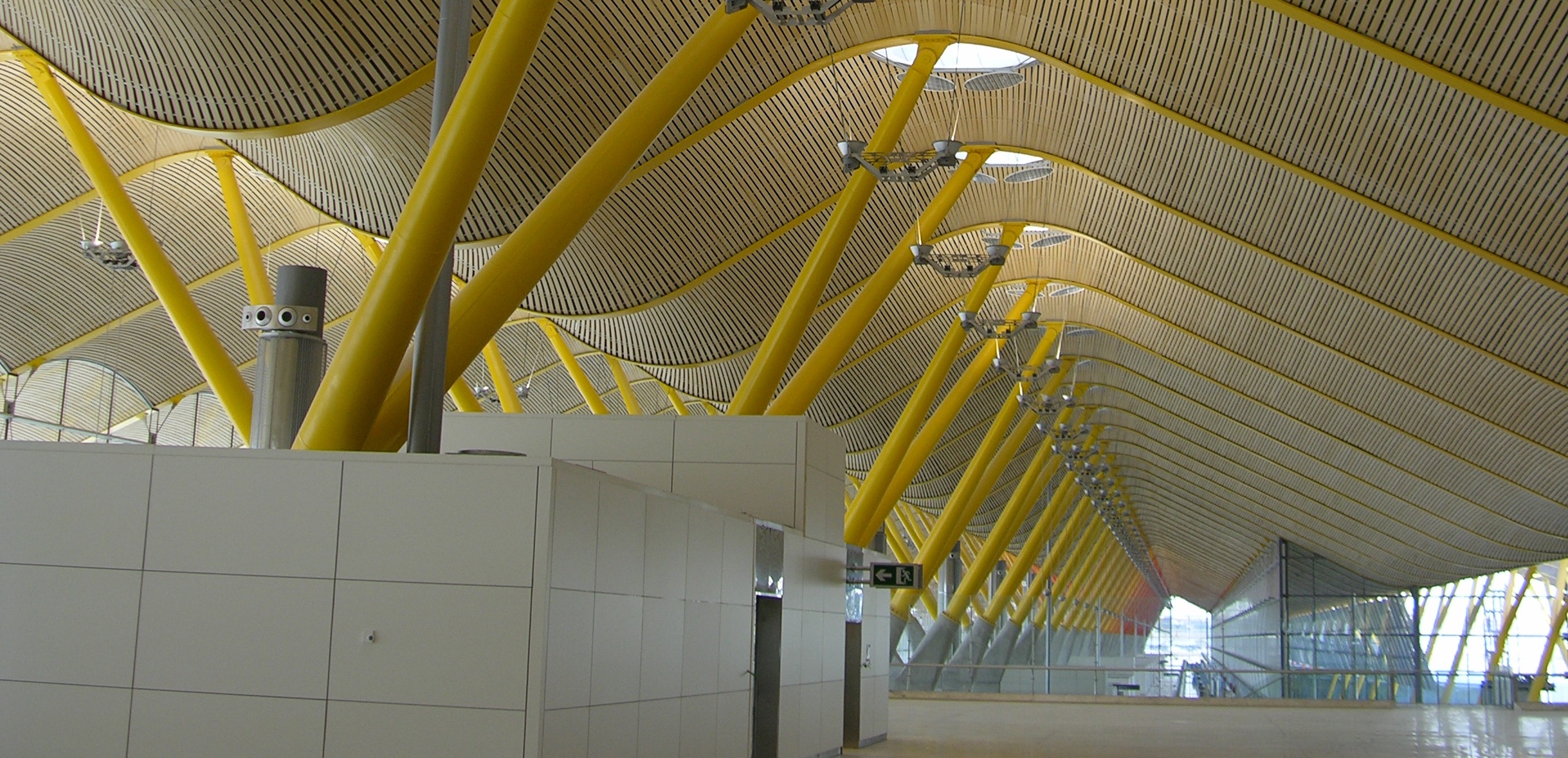 BARAJAS AIRPORT MADRID
_______________________________________________________________________________

GREENLINE RANGE
_______________________________________________________________________________
Blue Wave Hardware
The Blue Wave brand has been in business since 1932, manufacturing stainless steel rigging hardware from Denmark the business is today among the leading manufacturers of high-quality stainless steel rigging hardware.
Blue Wave is currently among the top three largest manufacturers of high-quality stainless steel rigging hardware in the world with their focus being on the Marine, Height Safety, Architectural and Industrial sectors. Today our product range covers one of the most extensive ranges of stainless steel wire fittings, ranging from 2mm to 36mm.
Blue Wave hardware has an extensive stock holding of marine, height safety and industrial stainless steel fittings as well as a fully equipped workshop for the production of stainless steel wire rope stays.  Our workshop equipment includes presses from Talurit AB, Sweden and terminal swagers from Wireteknik, Sweden.
Blue Wave is also now a ISO9001 Certified Company, a worldwide recognition of quality management systems standards.  This certification certifies Blue Wave's commitment to meeting the needs of customers and other stakeholders while meeting statutory and regulatory requirements related to our product and service.
Stainless Steel Distribution
Blue Wave hardware is distributed throughout Australia and New Zealand by  ProRig Hardware.   For information on the Blue Wave product range download our catalogues for Wire Design Systems, Rope Line and Marine by visiting our Catalogue page.
For further information or for custom projects please contact our Blue Wave Product Specialist Erik Lorentzen on [email protected] or call direct on 07 5535 5055.